We're an experienced team of developers who have been developing websites, web applications and online tools for over 10 years.
We believe in the power of great ideas and in bringing them to life with strong technology and outstanding development skills. That's why we don't develop 08/15 applications, but rather from scratch solutions that are customized to your ideas, needs and requirements. In us you will find a strong partner who stands for reliability and trust.
We develop from scratch – ensuring that your project can be well-supported and easily expanded. Aiming to create solutions that combine a strong technical back-end with an intuitive, modern front-end, we use cutting edge technologies, frameworks and components.
The web is our home. Besides that, we're also at home in the heart of Bratislava and Bardejov.
In our two devsk offices we not only feel quite comfortable – these locations also give us the possibility to offer two central locations for personal exchange. This makes us extremely flexible in terms of coordination with our clients, but also with their or our partners, such as design agencies etc
We assure you that you' ll find the right contact person in one of our offices, personally or virtually, German-, Slovak- or English-speaking.
Besides developing web solutions that convince through sophistication and functionality – that also speaks for us:

We speak your language
Not only that we speak fluent English and German – an experienced team and countless successful projects enable us to translate your wishes and needs into high-performance solutions.

We know what we're doing
All team members hold an academic title – for 90% this is a Master in Computer Science. As graduates of the Bratislava University of Technology, we own a very well-versed know-how which we are constantly developing and challenging.
We are close by
Whether in Vienna or Bratislava – with our two offices in top locations we are always just around the corner. This enables us to provide fast response and support times without any loss of quality due to time zones or language.

Well-known companies trust us
For more than 10 years, clients from various industries in Austria and Germany have trusted us. We look back on many successful projects with large companies, great brands and renowned agencies.


Attractive tech stack
We use various technologies, frameworks and tools to develop high-quality professional solutions and do fantastic things. Find some of them here.
At devsk, open-minded, enthusiastic engineers develop not only outstanding web projects, but also constantly improve themselves.
devsk is way more than a workplace for our team. It is a place where we exchange our expertise, challenge each other and thus, with bundled knowledge, constantly develop ourselves. This makes our everyday life exciting and makes us happy and a little bit smarter day by day. Our team is already pretty smart anyway.
After all, all of our developers can look back on an academic education, 90% of them even have a master's degree. But since you never stop learning, we don't just sit back and relax, but take on new challenges with curiosity instead. And we've learned: the whole team grows with them.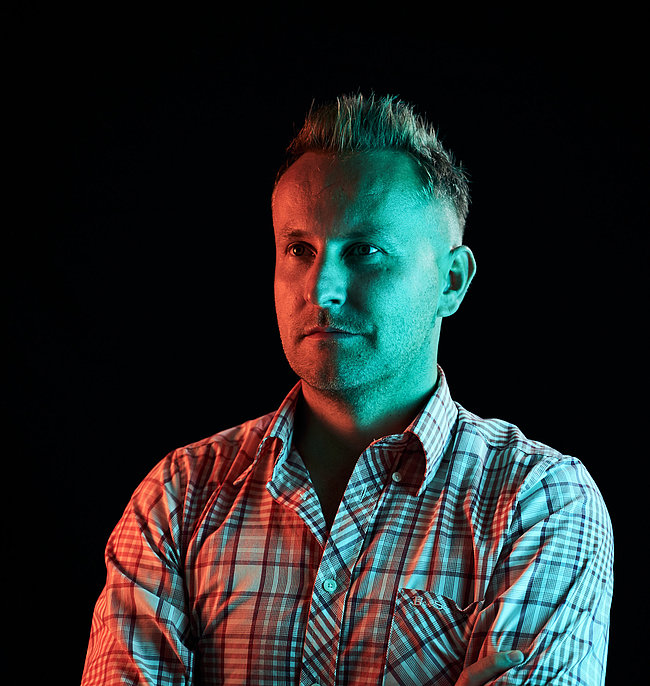 CEO
Peter Eliades
My superpower is the ability to translate our clients language into the language of a developer.
CEO
Juraj Šulek
Programming enthusiast with a passion for problem solving.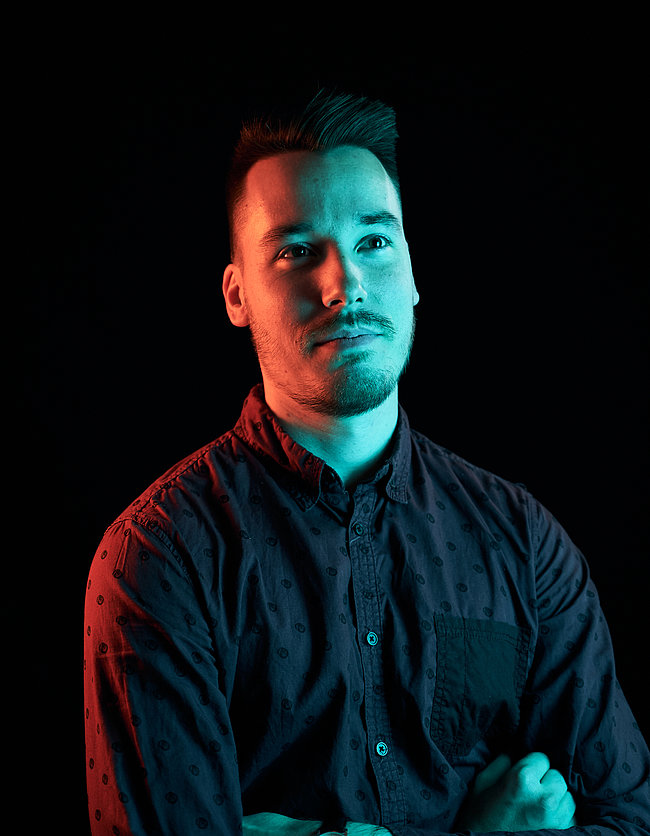 CTO
Jan Vodila
It's the joy of finding a solution to any problem by using state of the art technologies – that's what excites me about developing.
Technical Consultant
Ondrej Groško
A man once said: "I will never be a programmer". What happened next? He became a passionate TYPO programmer.
Technical Consultant
Adam Šabík
I was born to develop. Specifically – to translate complex user interfaces into computer-friendly language.
Back to main navigation